About Us
With over 20 years of experience, you can trust a true professional to support your business computers, network and servers. We approach every situation with the best options and multiple quotes to best support your business. We have a laser focused approach with no fluff or sales tactics to maintain your business IT needs. Straight answers in easy to understand concepts.
We provide budget friendly solutions at the same time offer support that winn ensure you are properly backed up in the case of a major incident.
Contact us at Clayton@infincomputer.com or call 920-458-6989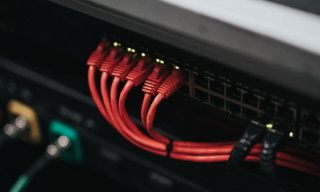 We support Sheboygan county and beyond!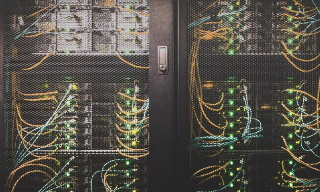 We consult on your needs and suggest multiple solutions on how to solve them.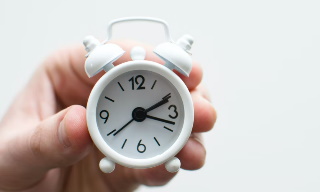 Implementation of new computer, network or servers can be planned during work hours or after to reduce lost time.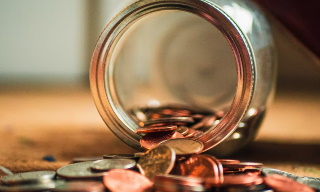 Saving you money on technology is our goal. When you do not need a full time IT person, call on us to help with your needs.